Perry's Adventure & Food Range
A collection of children's ready meals and an illustrated book to promote veganism/vegetarianism to children.
To promote Vegan and Vegetarianism to a younger generation I created an illustrated children's book aimed at 7-10 year olds about a young pig finding himself. I wanted to portray that animals are just like us, in both feelings and personality.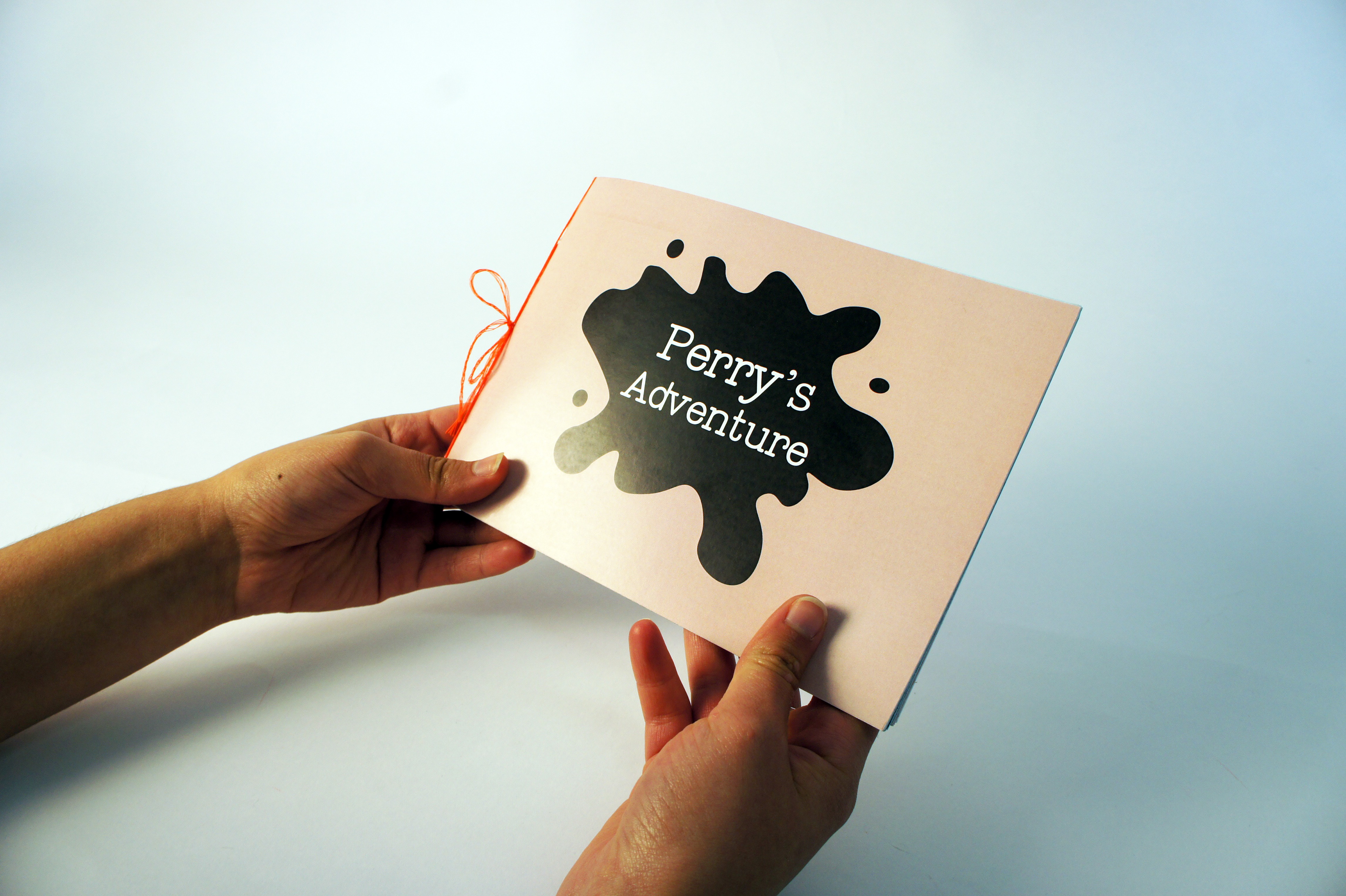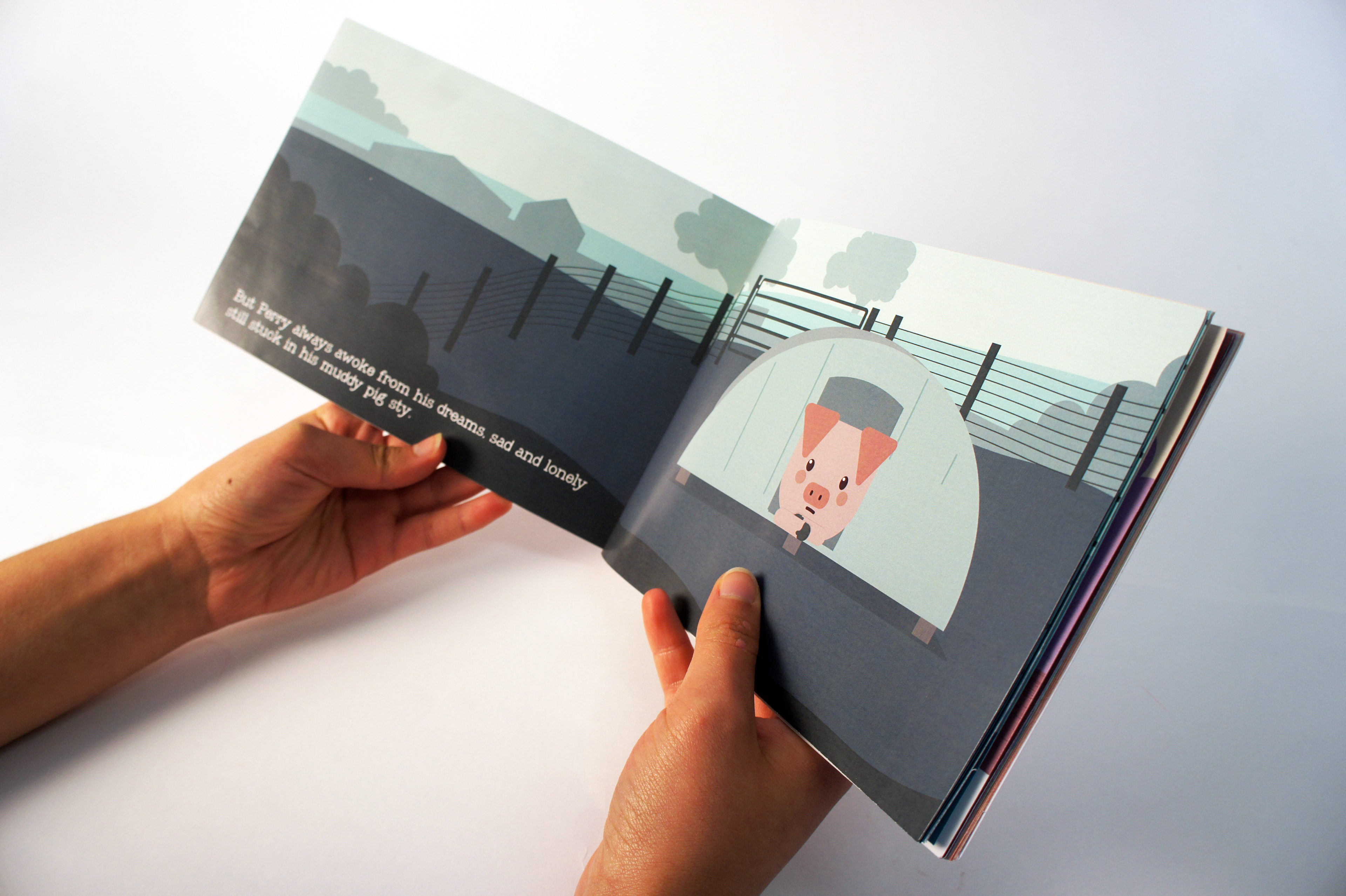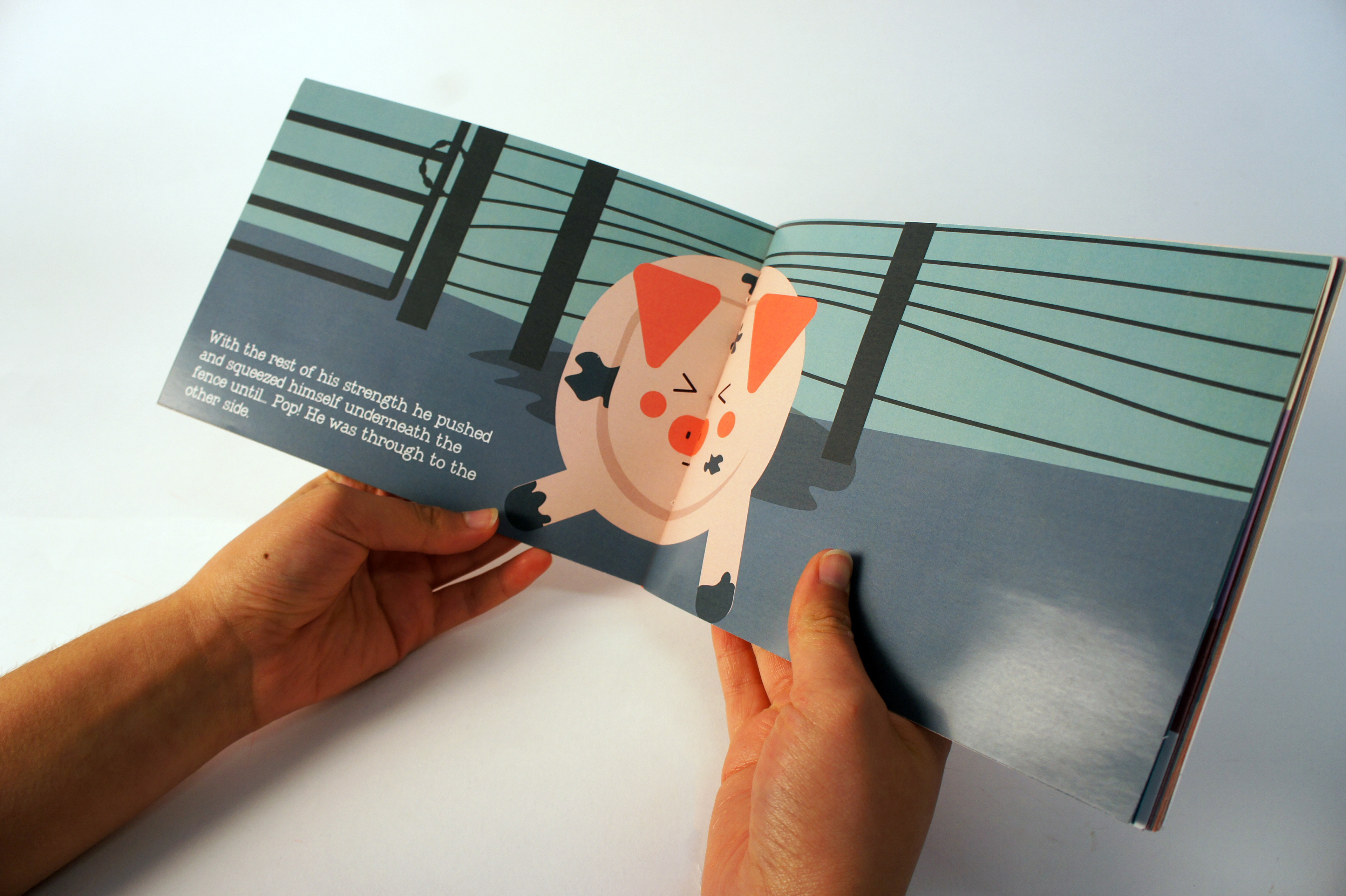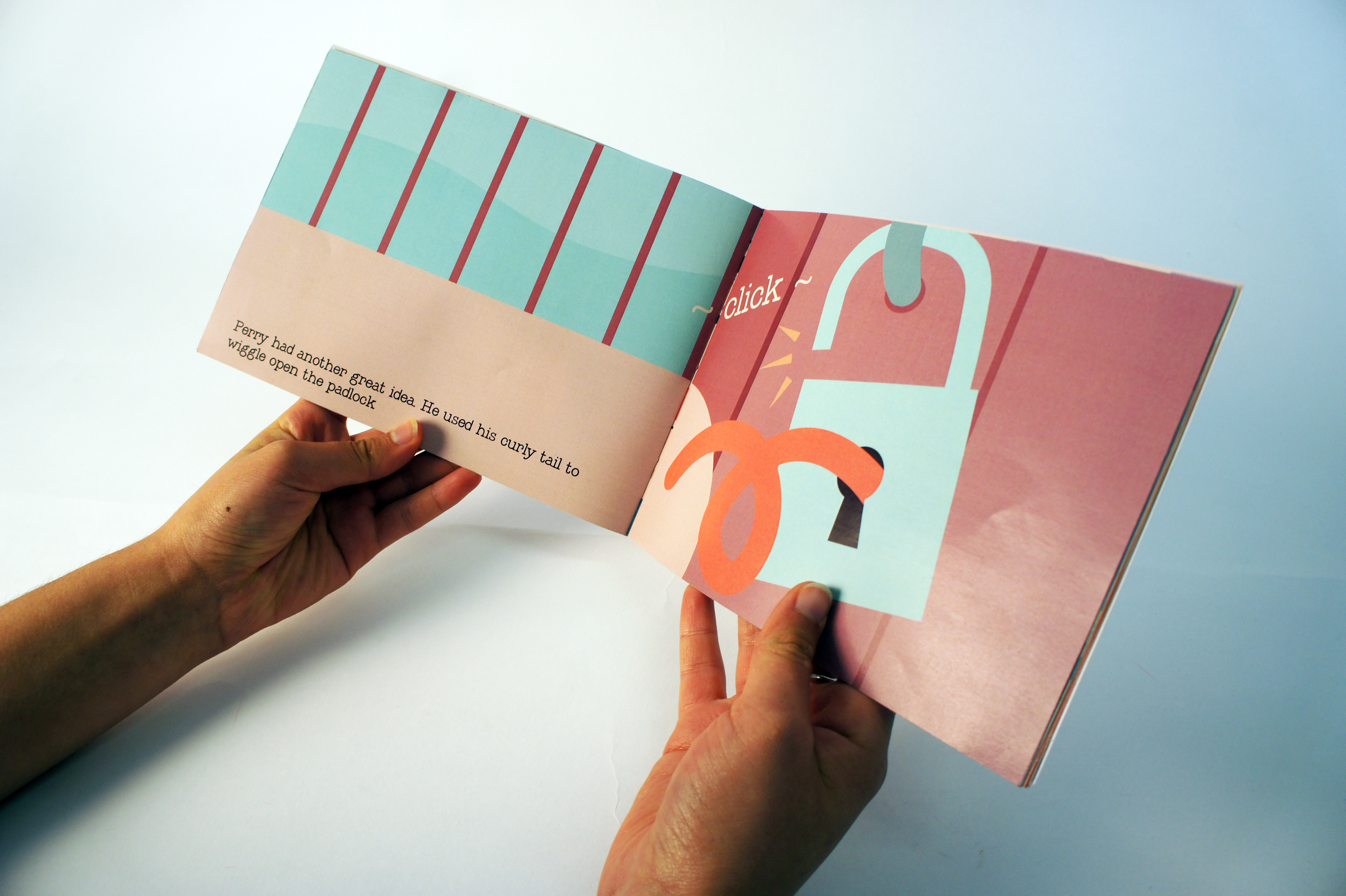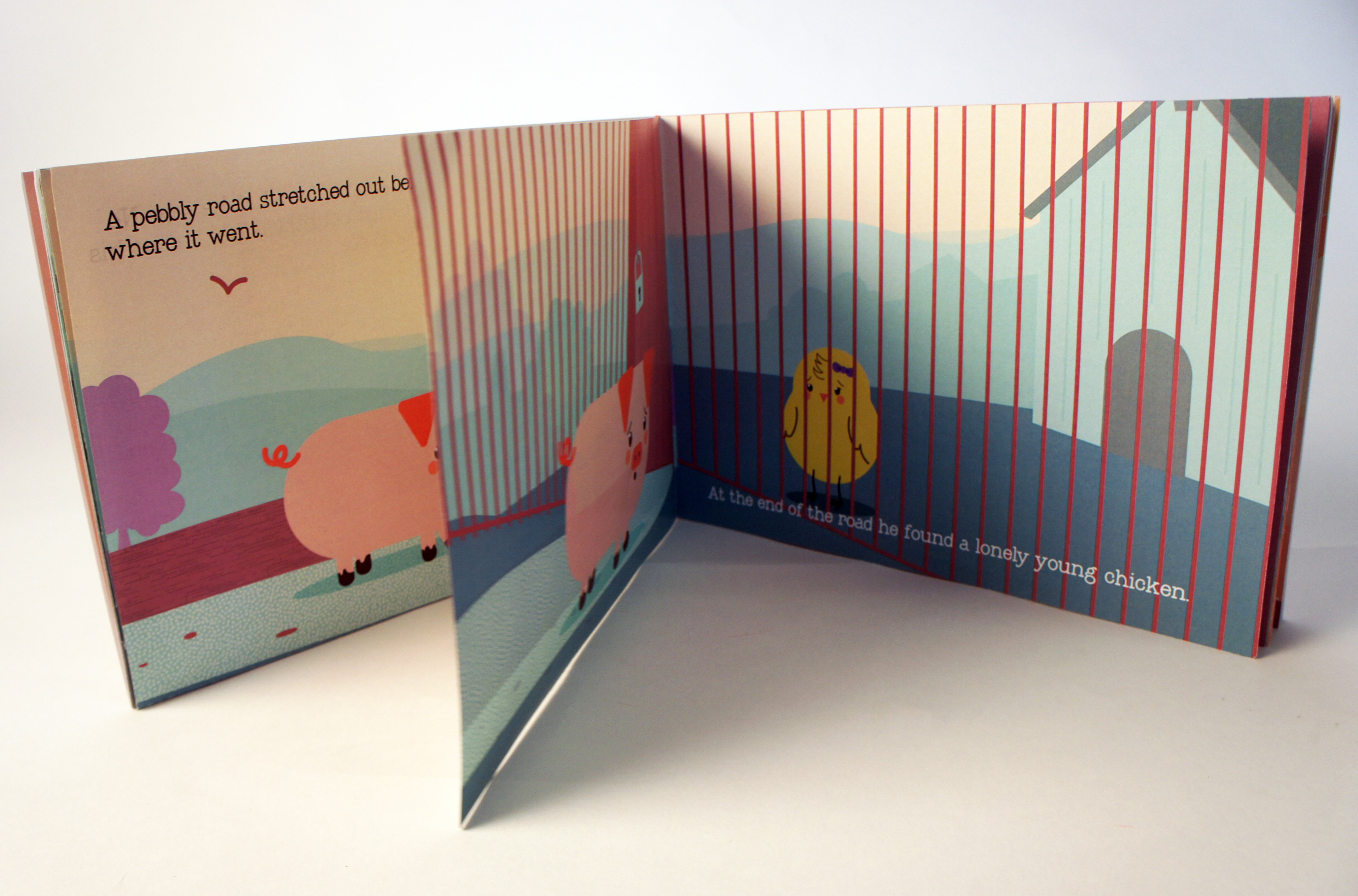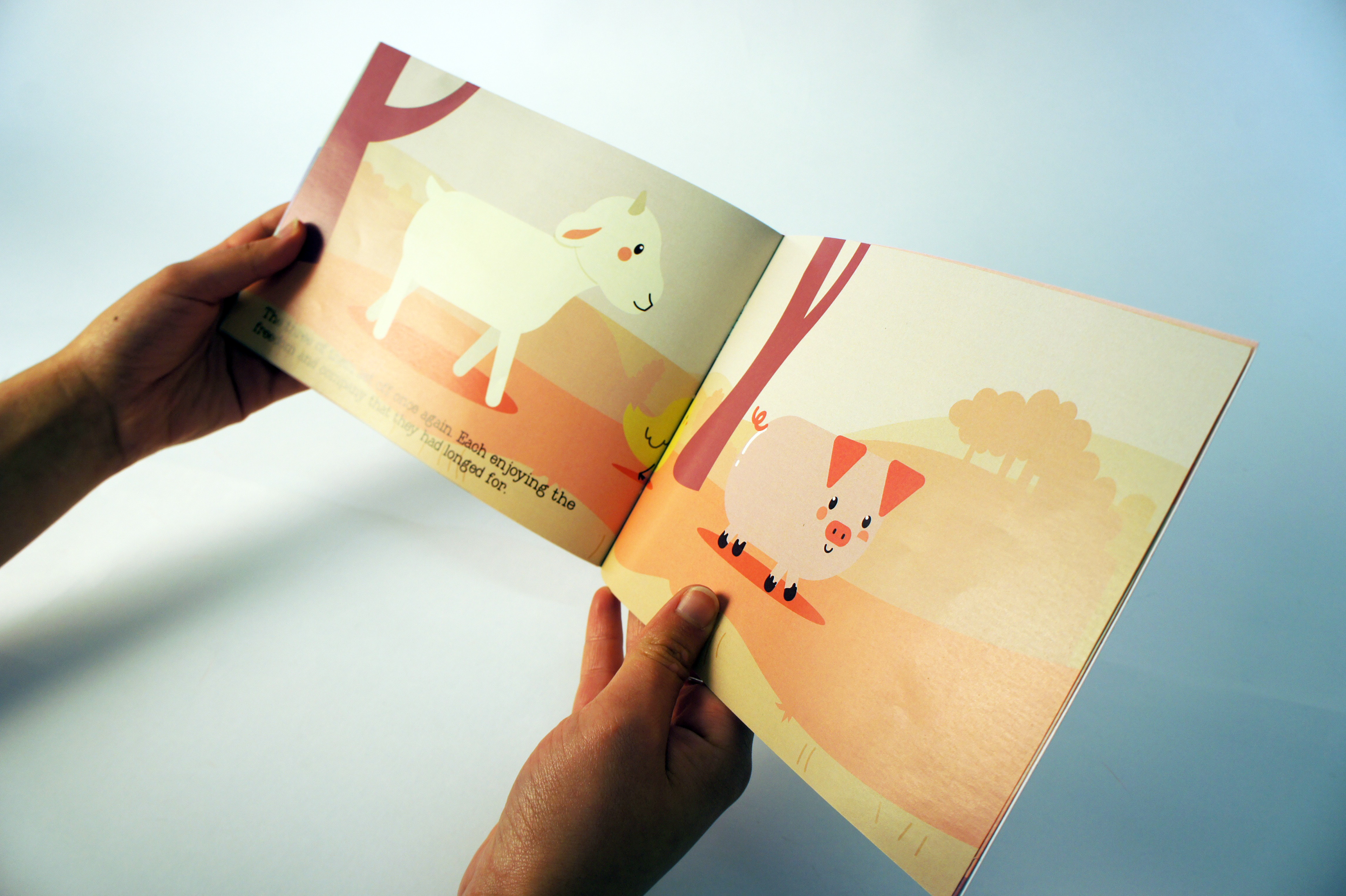 Read the whole story here:
https://issuu.com/hattie.windley/docs/perrys_adventure_final_draft​​​​​​​

To go along with the book I tried to fill a niche in the market - vegan and vegetarian kid's ready meals. I used characters from the book to illustrate them and included puzzles on the back for kids to do while they eat. 
​​​​​​​