Leeds College of Art Fresher's 2016
Branding and collateral for the students joining Leeds College of Art in 2016 based around the playful community that is the college. Done as part of my role as Communications officer of the Students' Union.
Using the theme of shapes to represent all different shapes and sizes of people who come to university I created a playful, bright identity for the fresher's events. Taking inspiration from the famous Vernon Street building mosaic and brick work for the colour scheme I set about to make something fresh and new.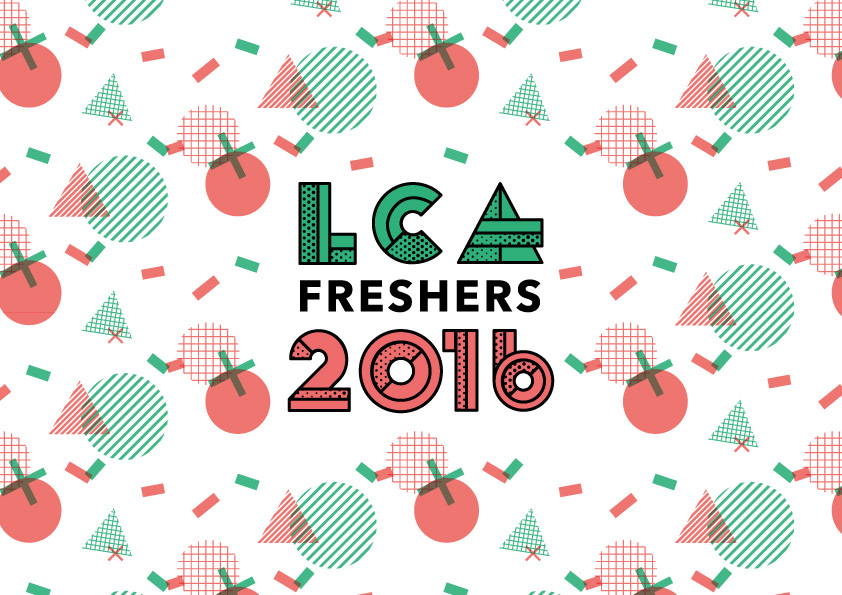 For the logo, it needed to be bold and bright to stand out against patterned surfaces. The use of shapes emphasises the playfulness of the students union and the creative ethos of the College. Credit goes to Ben Buysse for the beautiful geometric typeface. Found here (https://www.behance.net/gallery/28089771/Blocks-Typeface)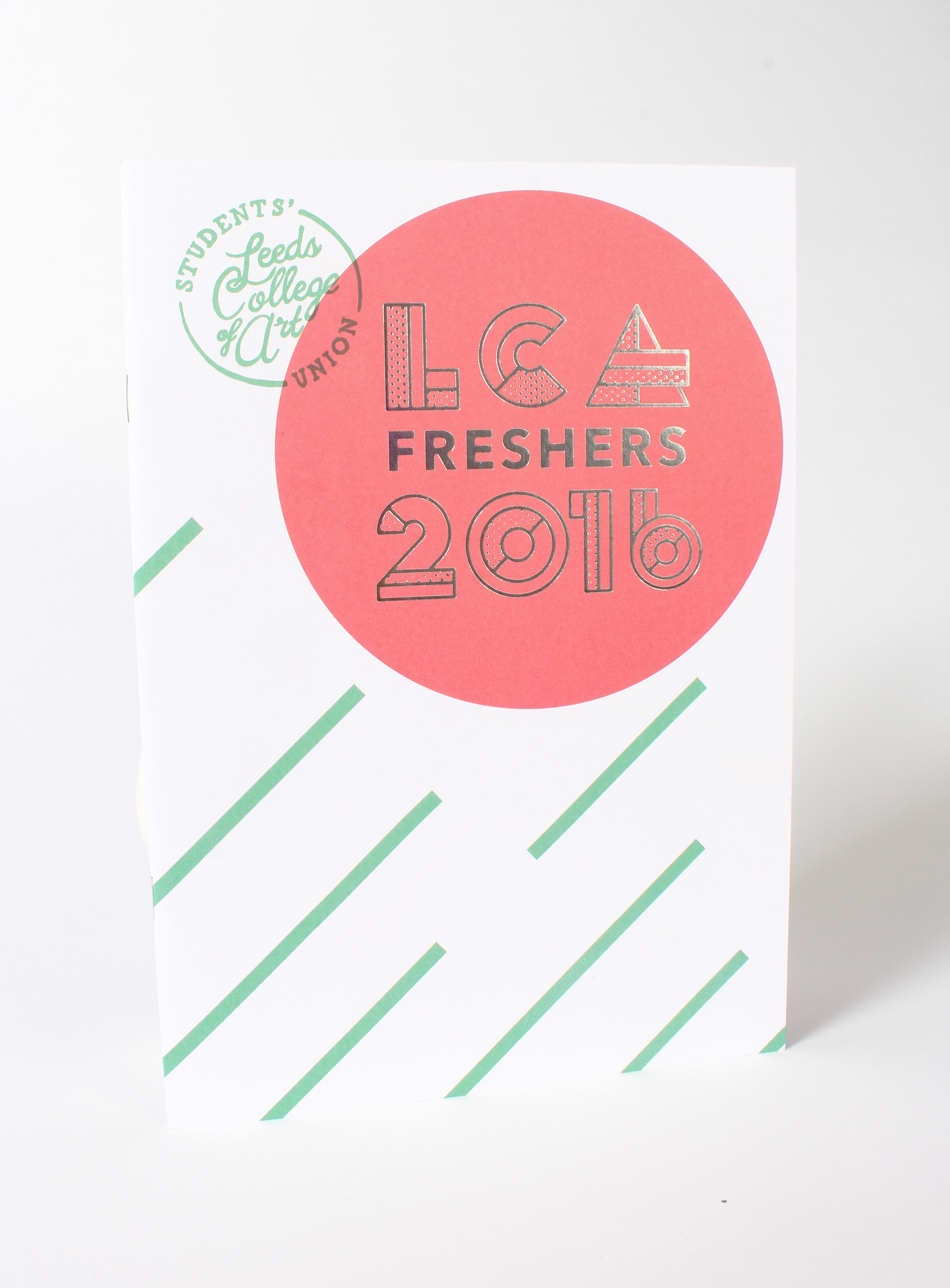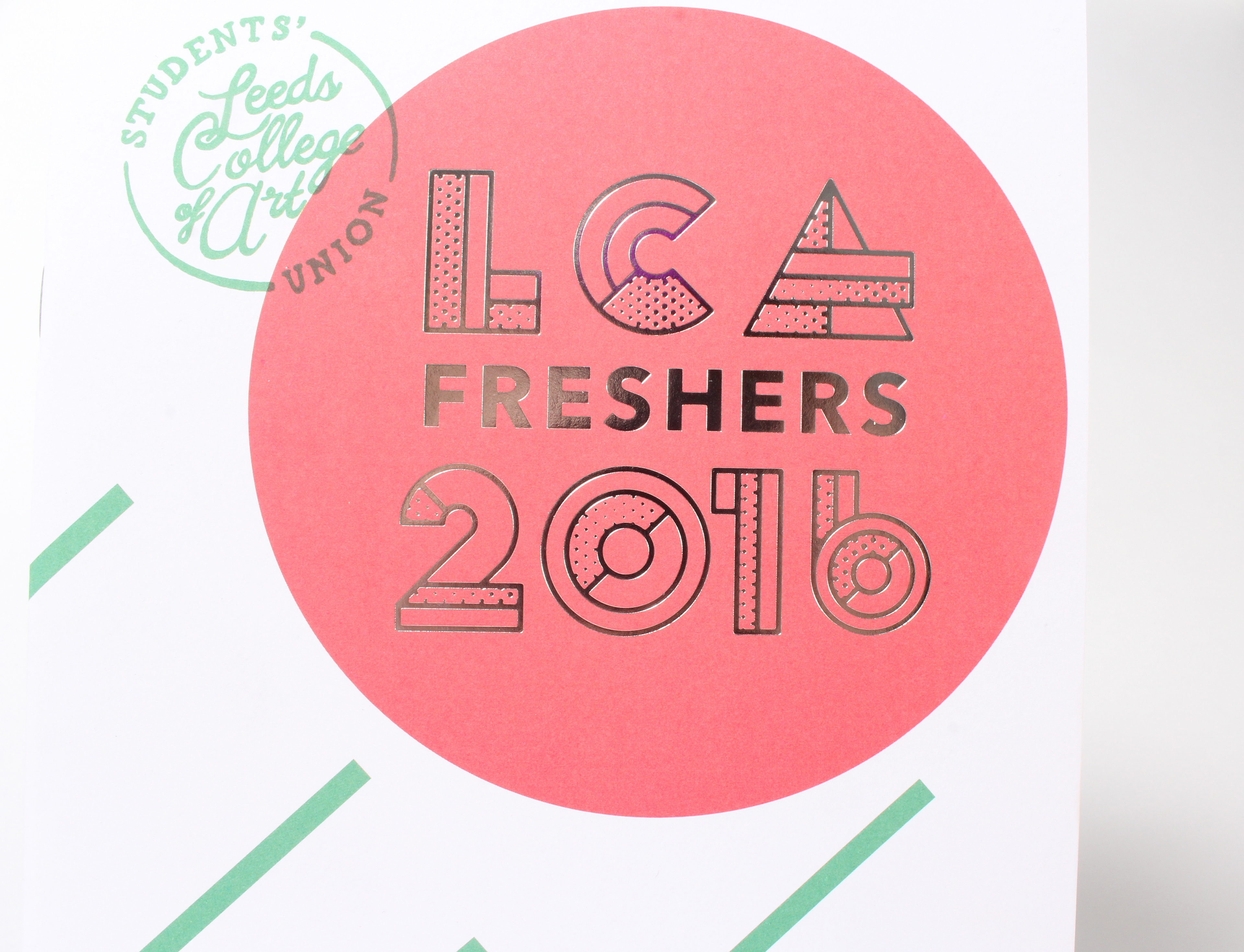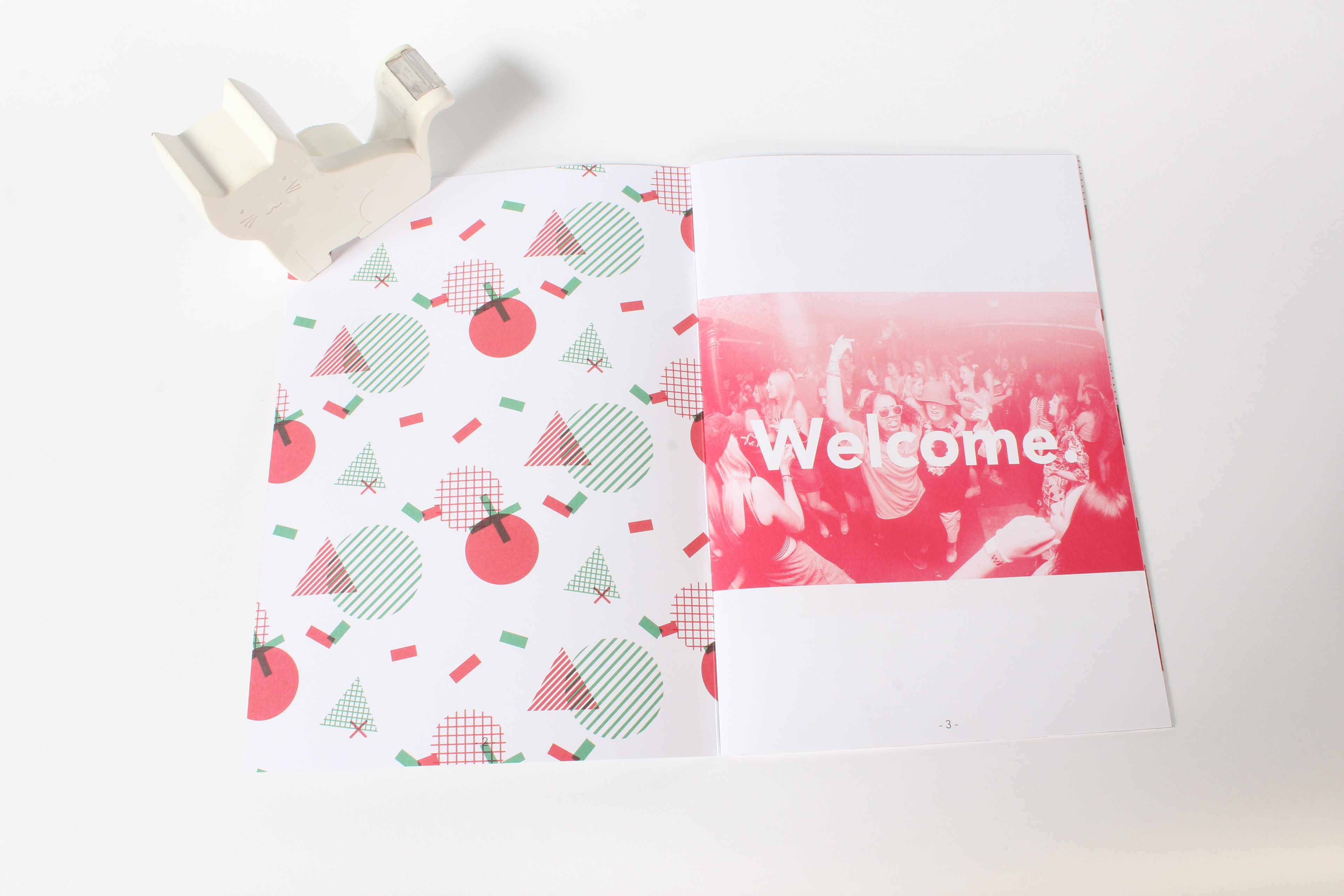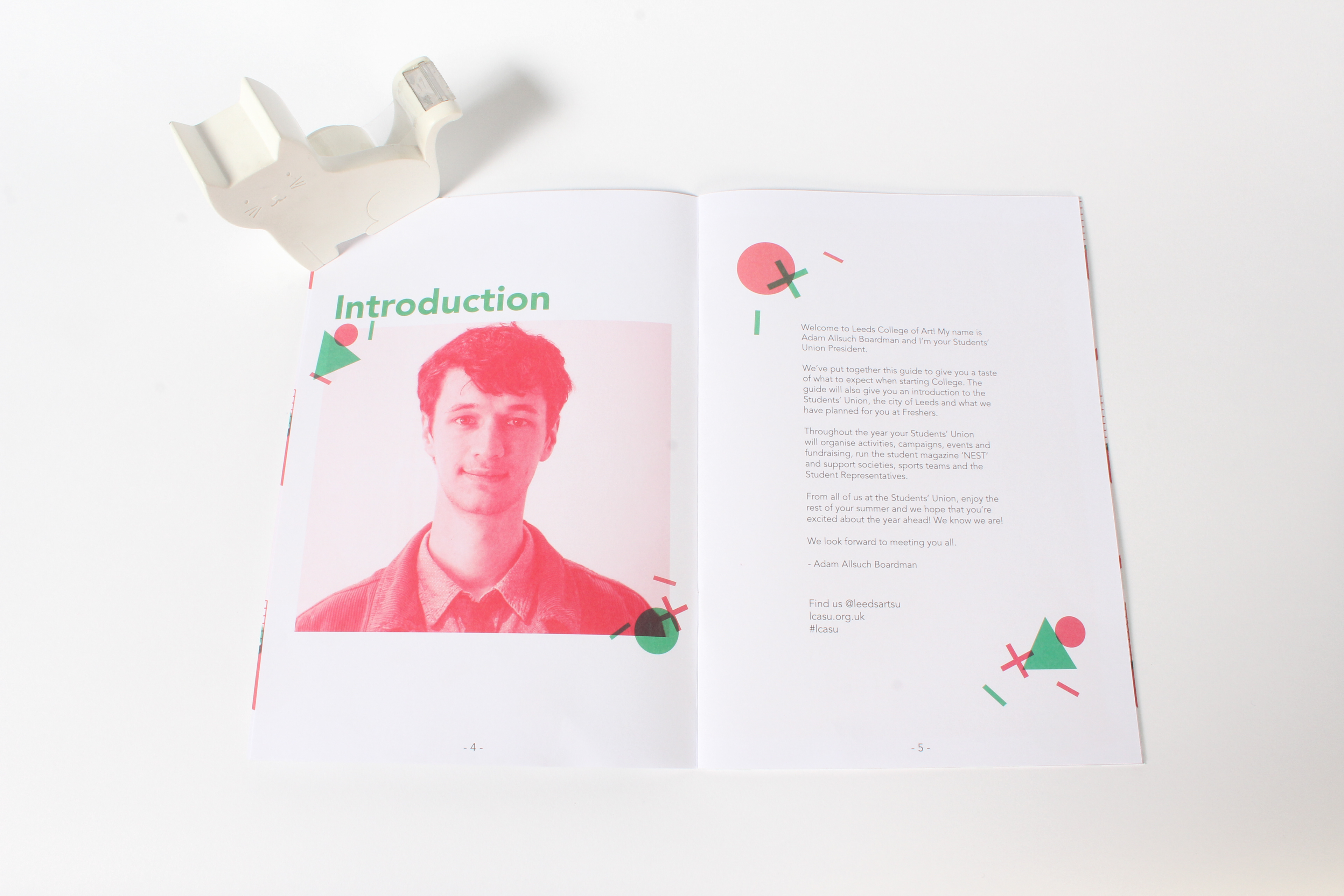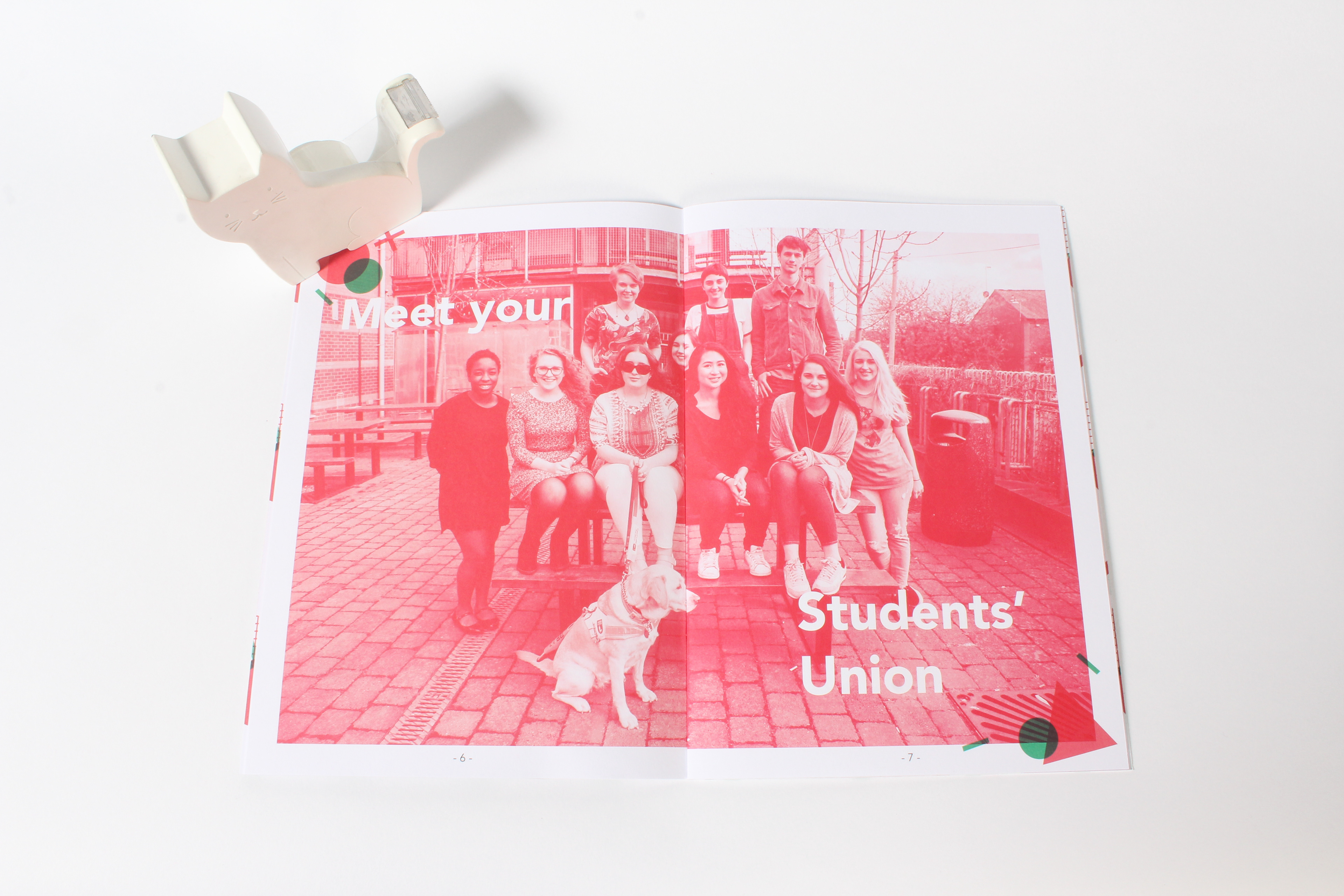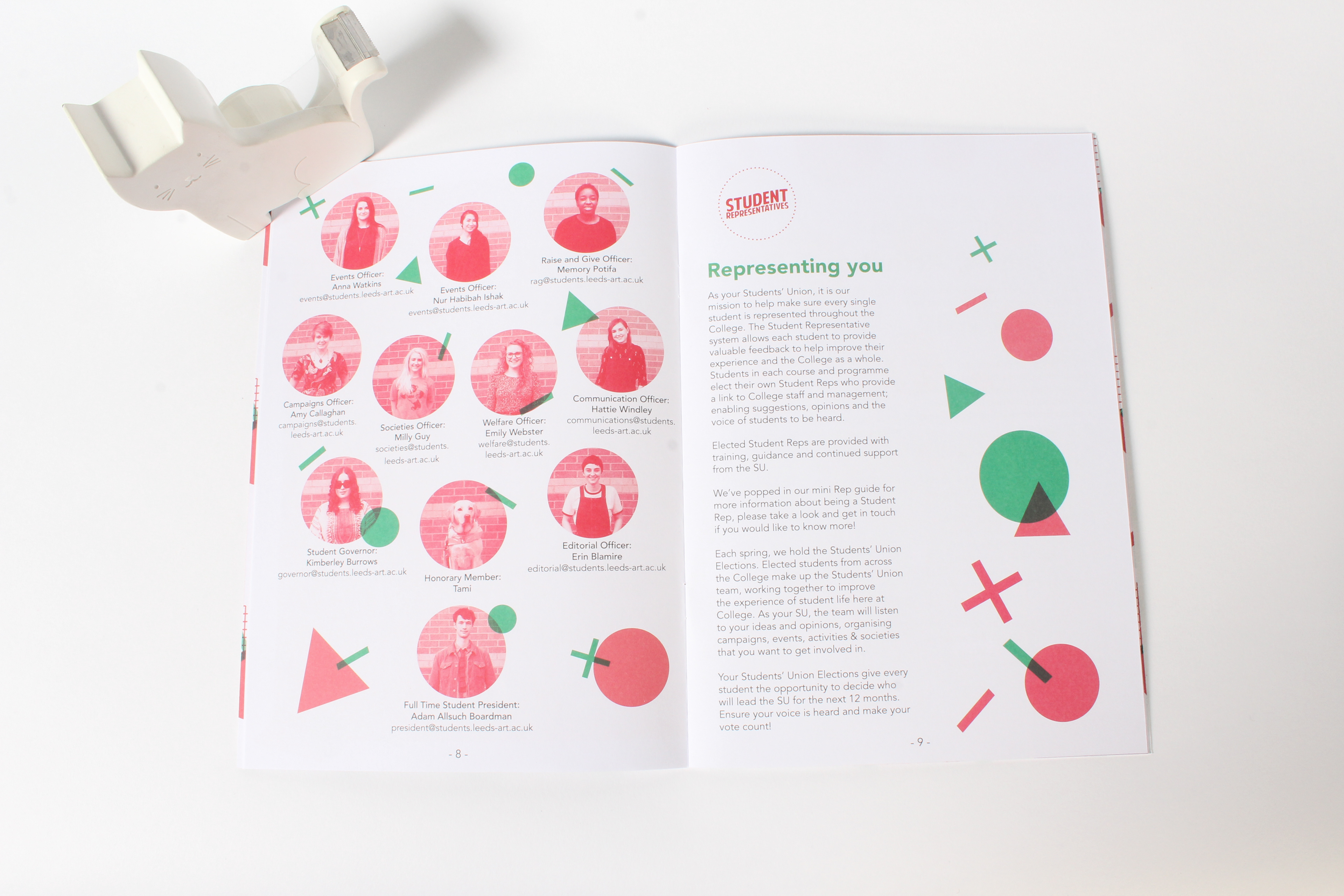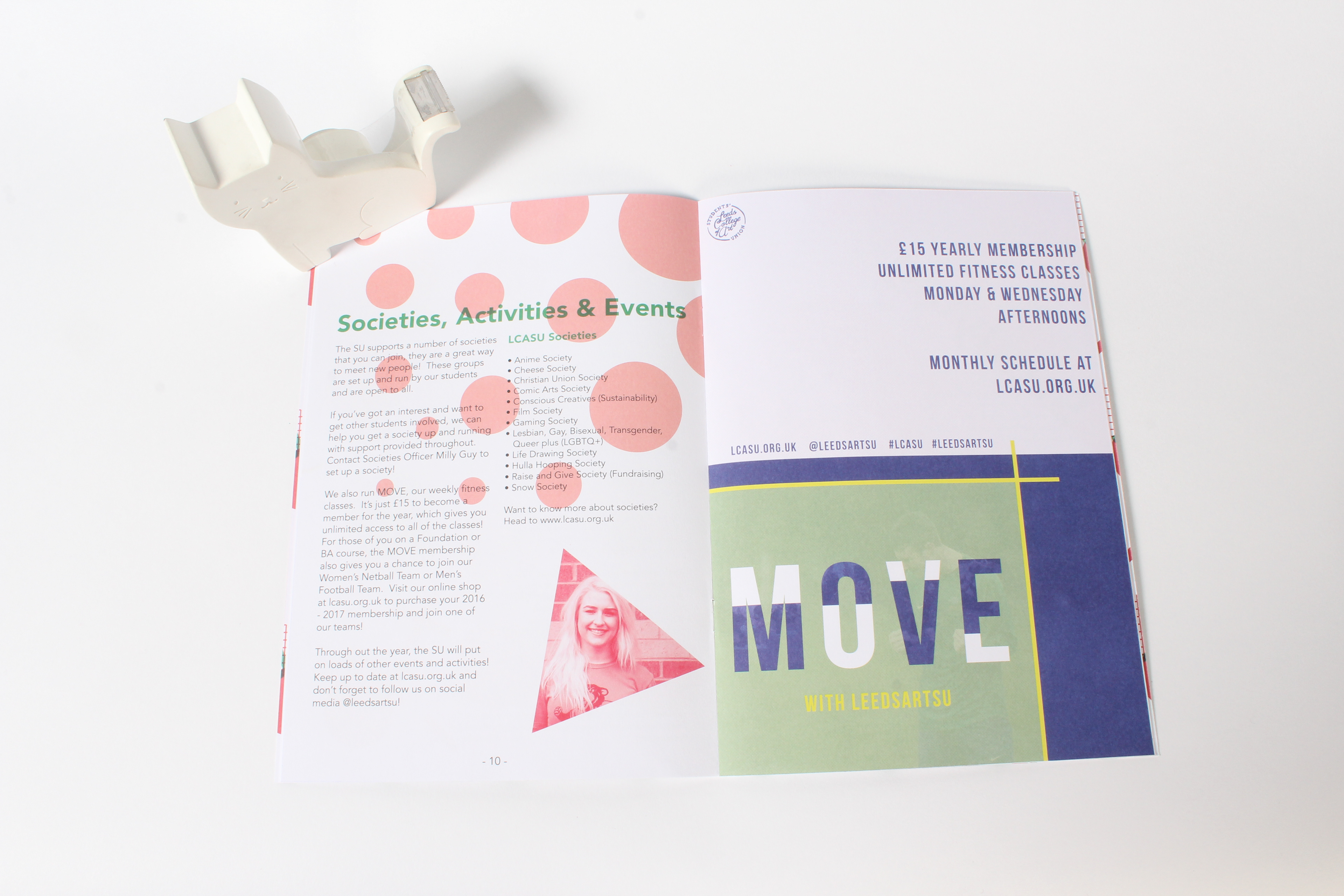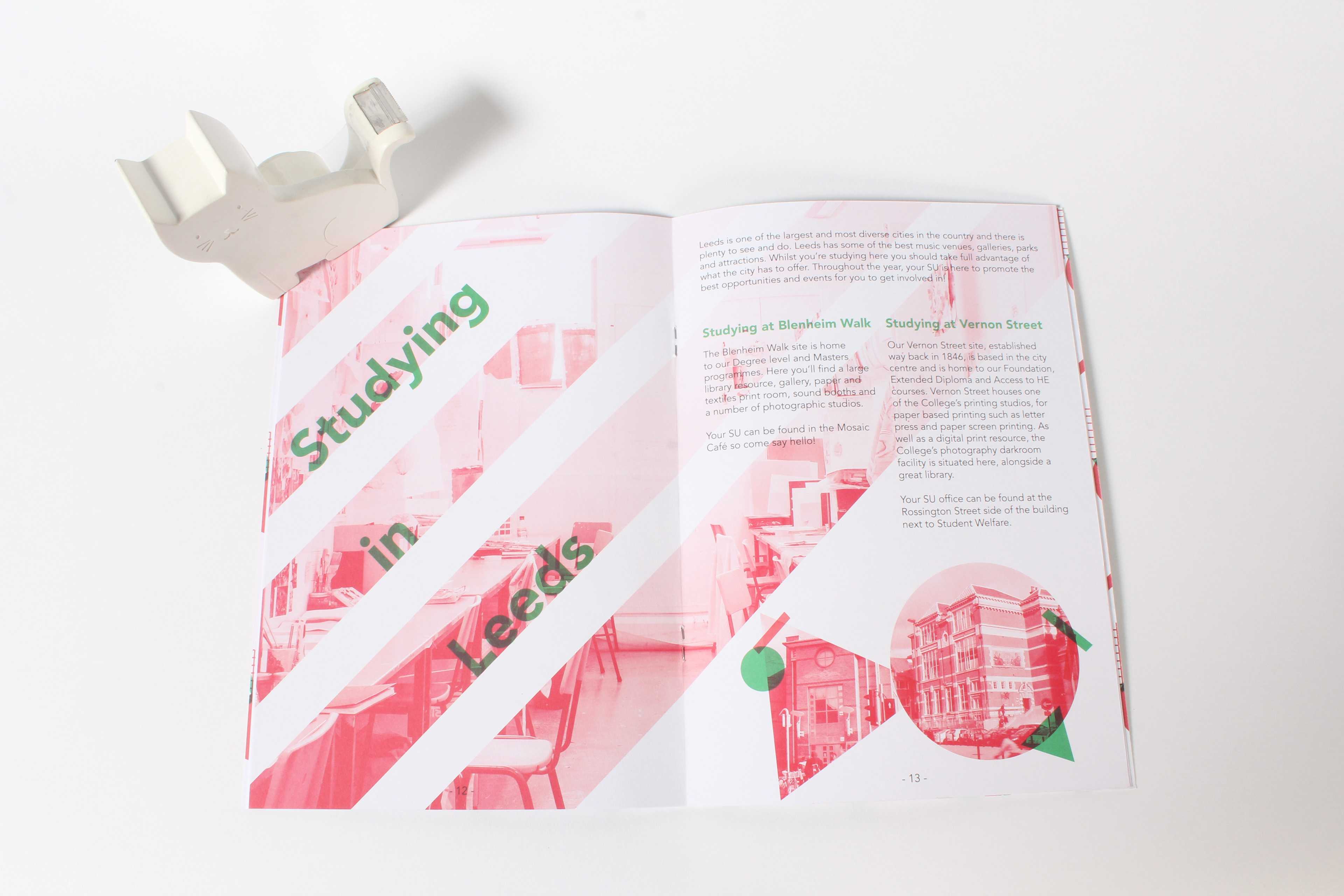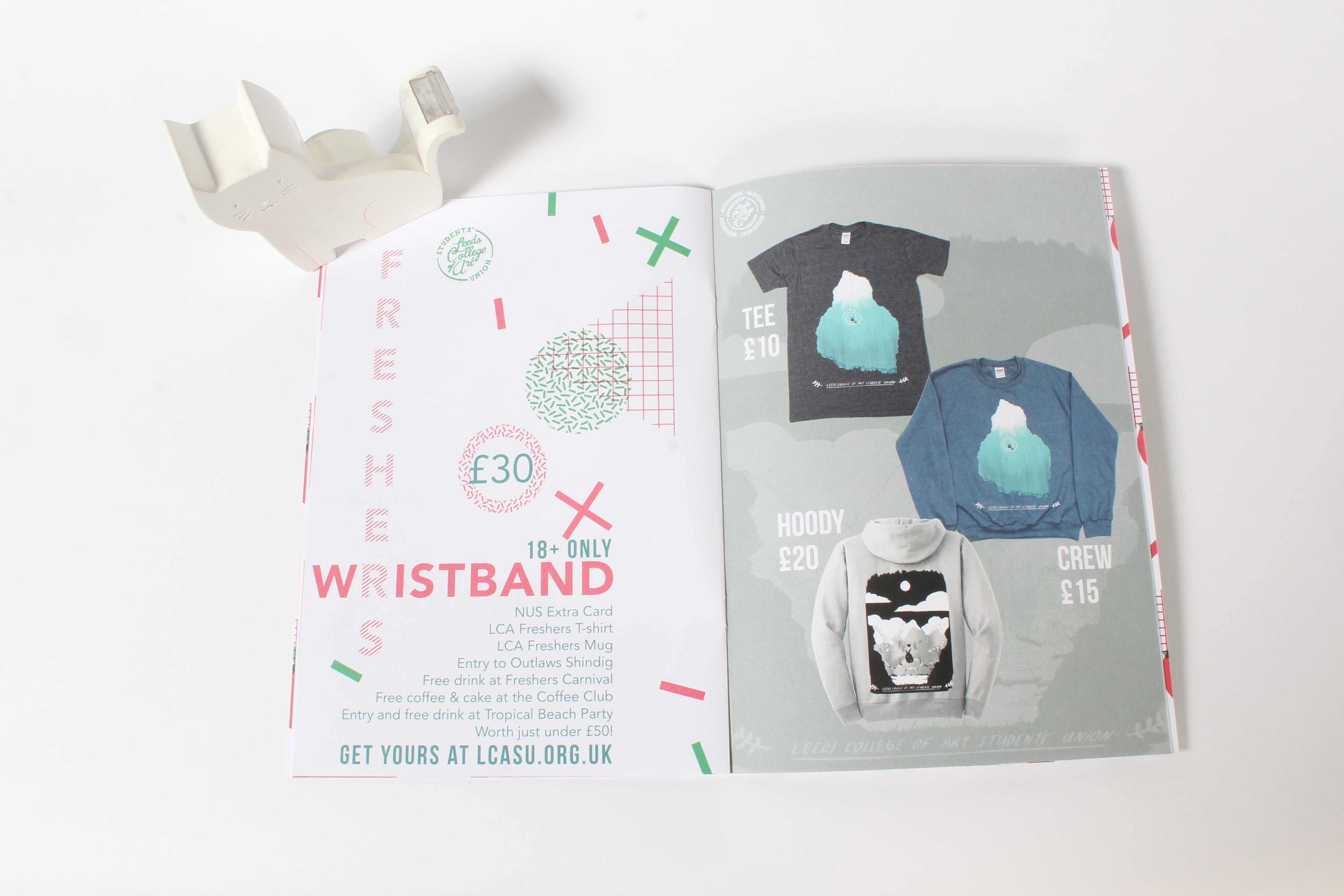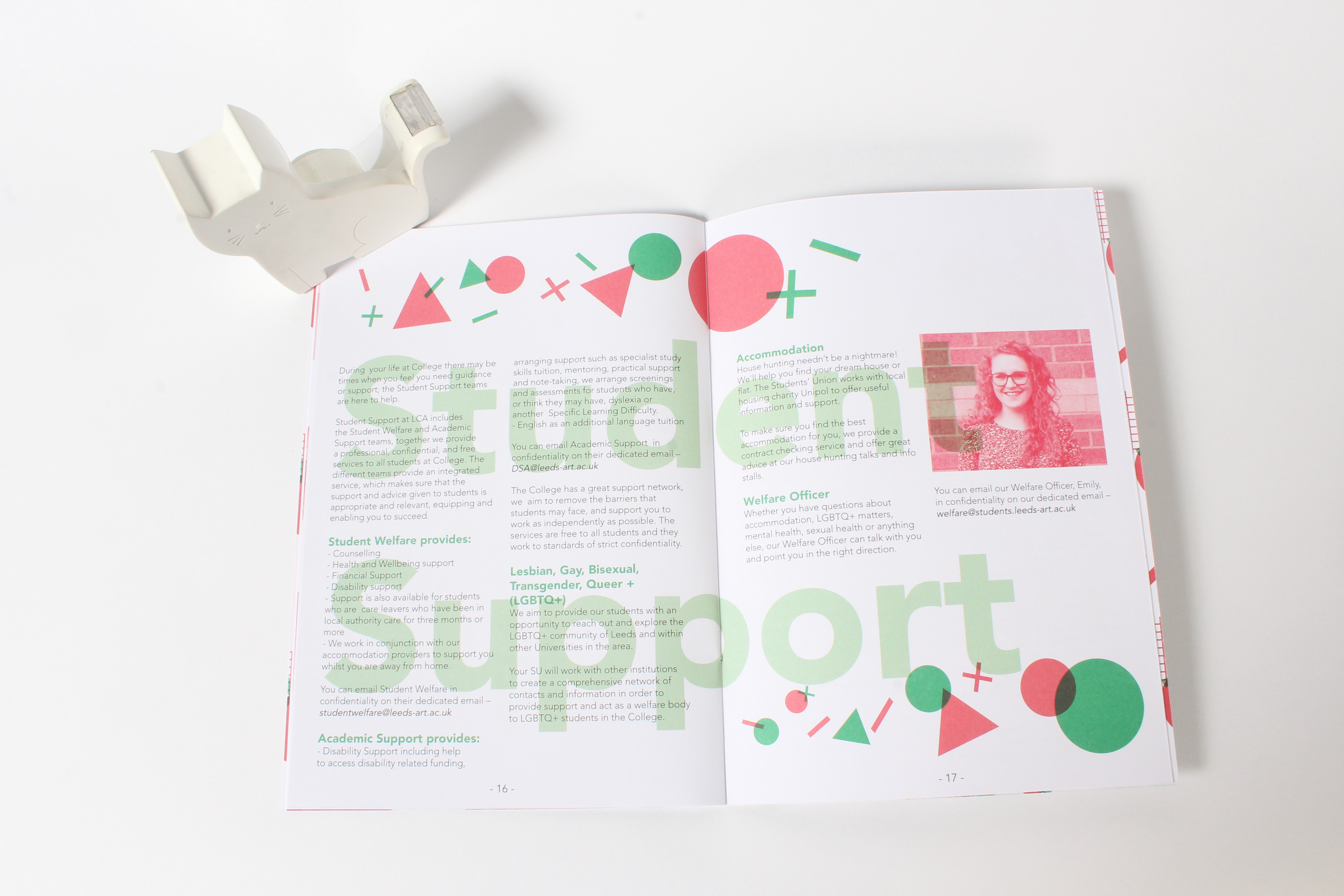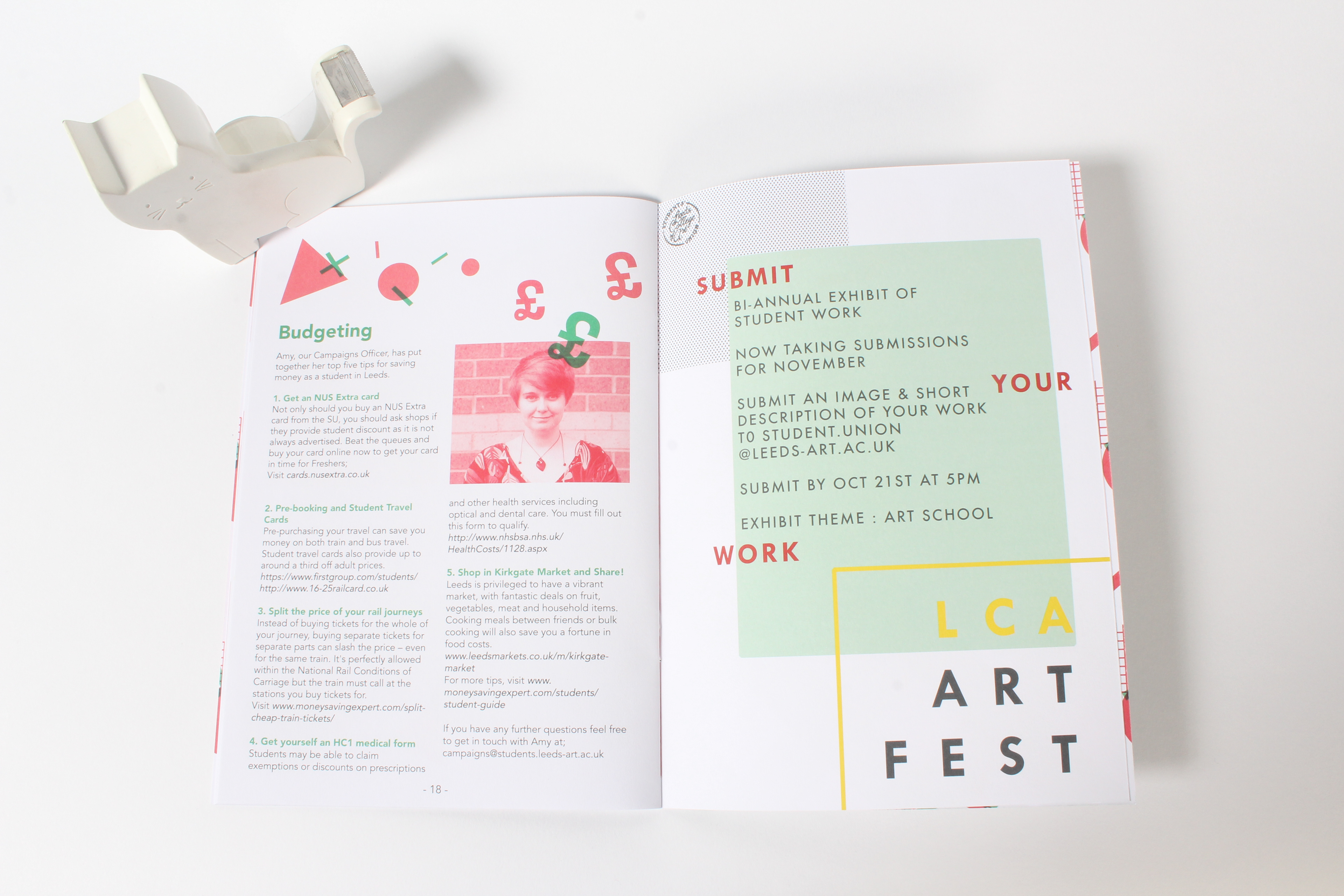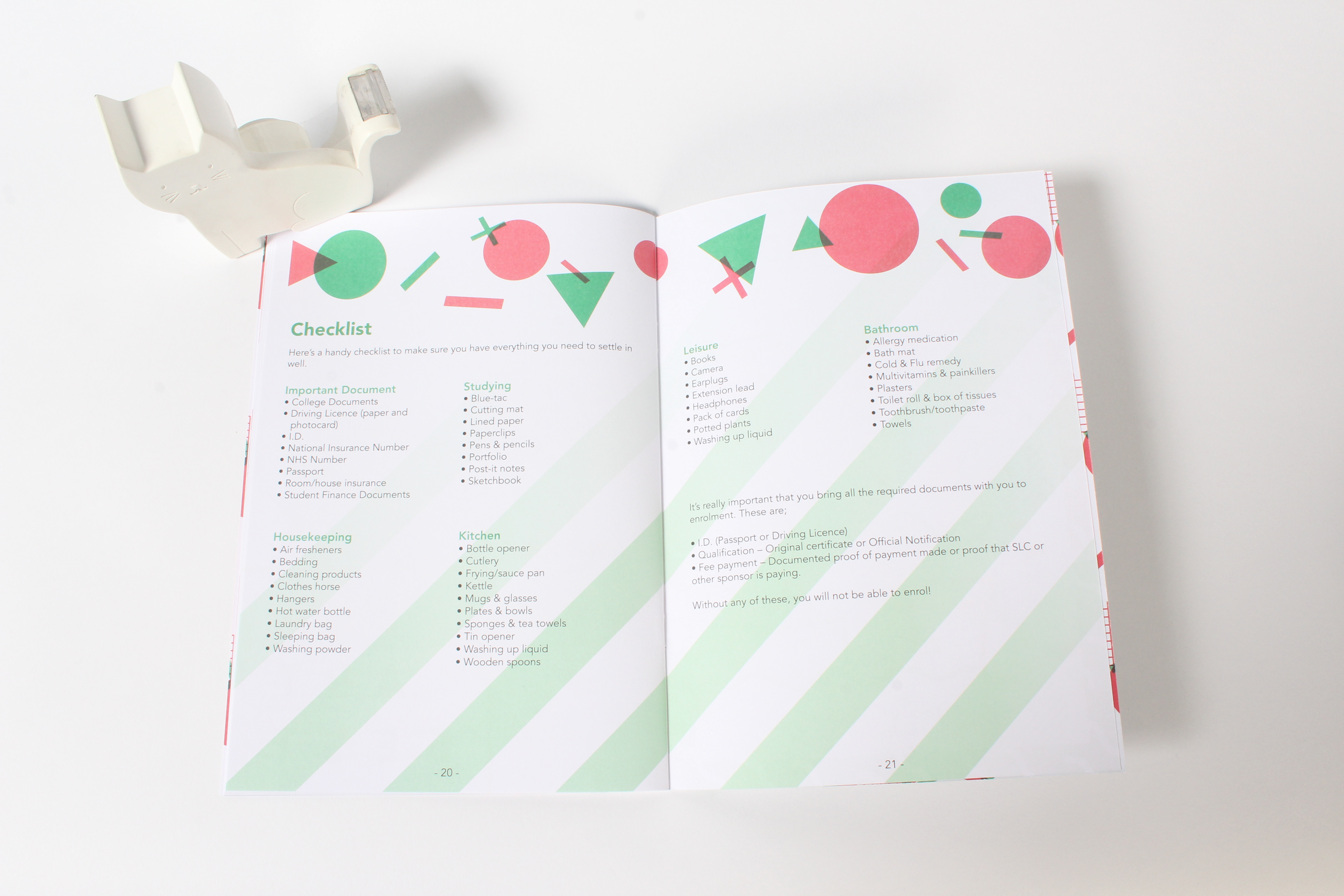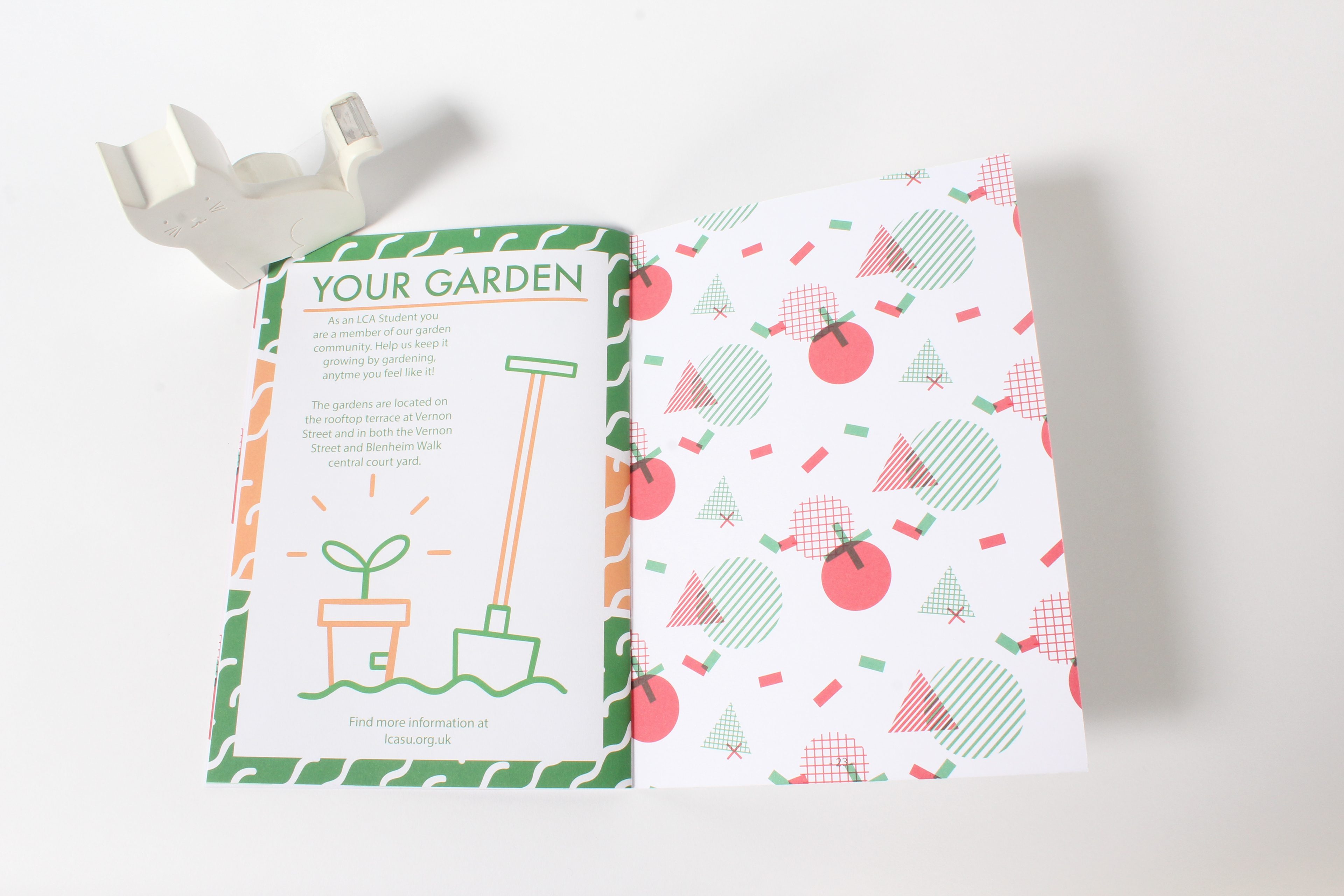 For the digital version of the guide follow the link below
http://issuu.com/hattie.windley/docs/fresher_s_guide_final?e=15163307/39737791
To go with the guide I created a two colour risograph poster to advertise all the upcoming fresher's events and as a souvenir for students to keep on their walls.